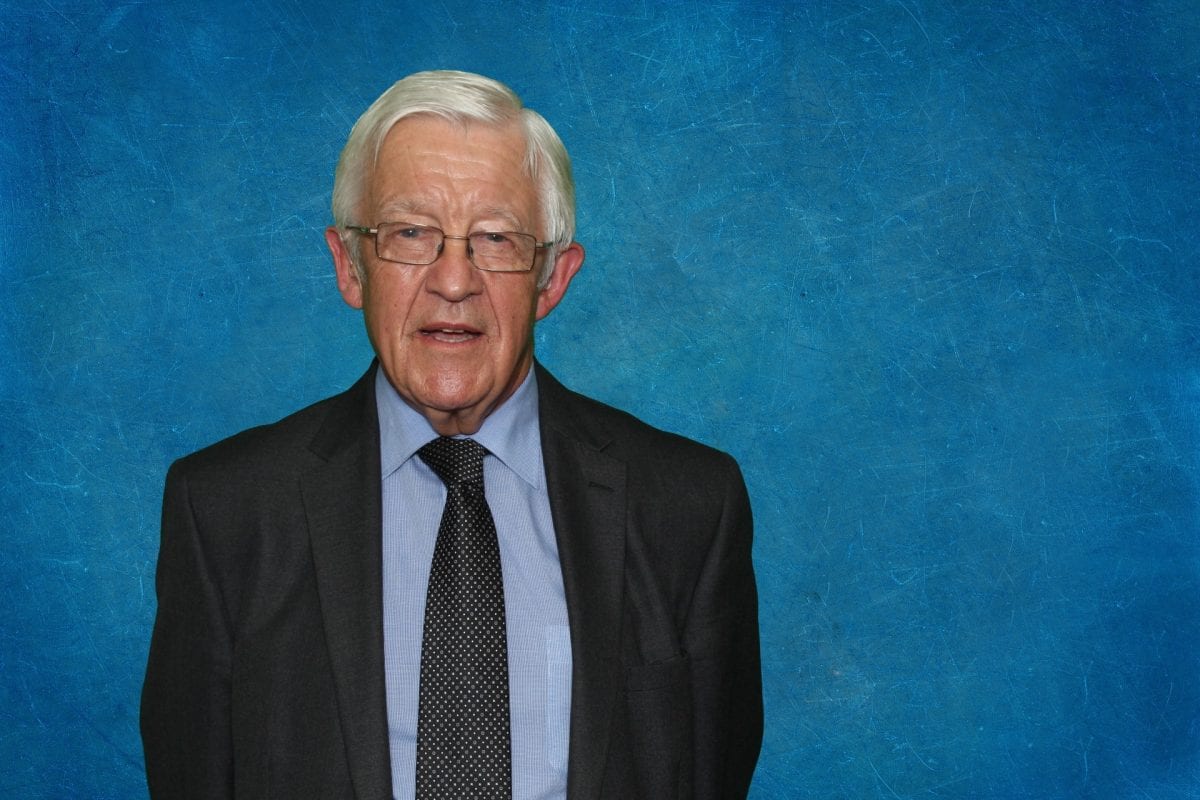 Phil Brown
Phil Brown Consultancy
Company Profile:
Is your business expanding and do you need assistance to achieve UKAS certification to ISO9001 and/or ISO14001? We have more than 20 years experience providing management systems for these Standards; we audit these systems and co-ordinate the management reviews. We arrange certification with a UKAS registered company and provide ongoing support for the Standards.

"We would struggle to achieve the standards without your input"
"Thank you again for all your help in connection with Wicks and Martin continuing our high standards in the quality registration through AJS and UKAS. I'm sure that we would struggle to achieve the high standards without your input.
Very kind regards"

"It has been a blessing to work with Phil"
We have employed Phil's services for the three years now and have found him to be a huge help. Being a small company we found the time and effort involved in preparing for our inspections and planning accordingly was a serious interruption to our 'usual' business. Fortunately thanks to Phil's encouragement and practical help we have successfully passed all the inspection with BSI without inconveniencing ourselves unduly. It has been a blessing to work with Phil and we are very grateful for all his help.

"I would have no hesitation recommending"
I am writing to thank you for your help and advice in achieving our ISO 9001 certification. From our initial first step into the 2008 standard to the recent transition to the 2015 standard, you have guided us wisely and helped us to make very real improvements as well as simply meeting the standard. I would have no hesitation in recommending your service to anyone in need of it.
What's involved in working towards ISO14001
The process involves looking at the company and how much impact it has on the Environment. For example we look at the level of the different types of pollution. These include air, water, land, noise and light pollution. We also look at the use of natural resources...