We pride ourselves on being a tight-knit group who are dedicated to helping each other succeed. Meet the members in our group below, or read more about the vacancies we have available at the moment!
We have created a list of our members. Click on each profile to find out more information about each of our members that are part of the Severn Valley Business Group.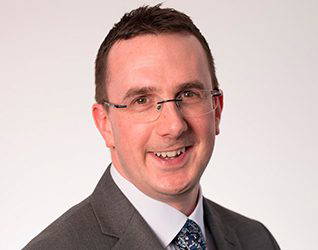 We are always on the look out for visitors to join us with the potential to become members and reap the benefits of our close knit group. If you can't see your industry below, pop us an email and we'll be in touch to see how we can accommodate you in our next meeting!
Alternative Energy Specialist
Call Minding & Virtual PA Services
Handyman/Gardening Services
Plumbing & Heating Engineer
Property & Building Surveyor
Stationary & Office Supplies
Telephony Services Provider
Alternative Energy Specialist
Call Minding & Virtual PA Services
Handyman/Gardening Services
Plumbing & Heating Engineer
Property & Building Surveyor
Stationary & Office Supplies
Telephony Services Provider