We are one of the longest-standing networking groups in the Wyre Forest & Worcestershire area. Find out more about the group and how we got to where we are today!
Severn Valley Business Group (SVBG) is based in Kidderminster, Worcestershire. We are a low pressure group whose aim is to make all members and visitors feel welcome, to build relationships with each other and to share knowledge that our group harnesses from years of industry experience.
By developing a trusted network of people, we can have confidence referring our friends and business associates to where each business works for the well being of the Group as a whole.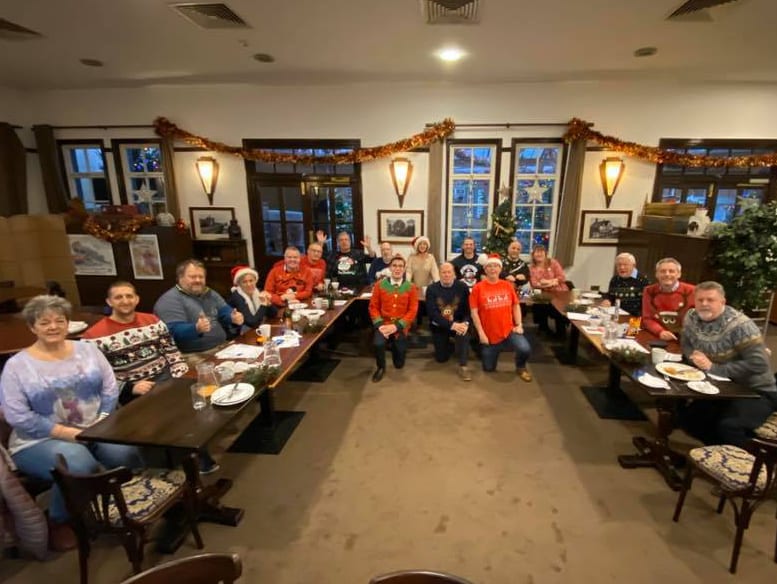 The group was formed from the demise of a previous well known networking group back in 2007. The group was hosted in the Valley Suite at the Severn Valley Railway Station for some 13 years right up until 2020 where the pandemic took things online for a while. We now meet at the Kidderminster Golf Club.
In 2009, Clive Ankers took over as treasurer and in 2018 Adrienne Potter took over the reigns of the chair. The group has maintained a good number through the years, especially since re-thinking the membership & number of meetings per month in 2016.
The group continues to flourish to this day and has adapted to many challenges faced.