Meet new businesses and grow your connections
Visit our long-standing networking group and grow your circle of connections.

SVBG are celebrating Women's History Month in May!
If you are interested in spending a morning meeting like-minded business owners, networking, and sharing inquiries, please fill out the form and we'll contact you with upcoming meeting dates. We would love to have you join us!
We have moved our meetings to a new location in 2023!
Our meetings will now be taking place at De Beers Garden Centre and will no longer be held at Kidderminster Golf Club.
Should you require directions or guidance on locating the De Beers Garden Centre, please use the map at the bottom of the page or contact info@svbg.co.uk for assistance.
We look forward to seeing you very soon!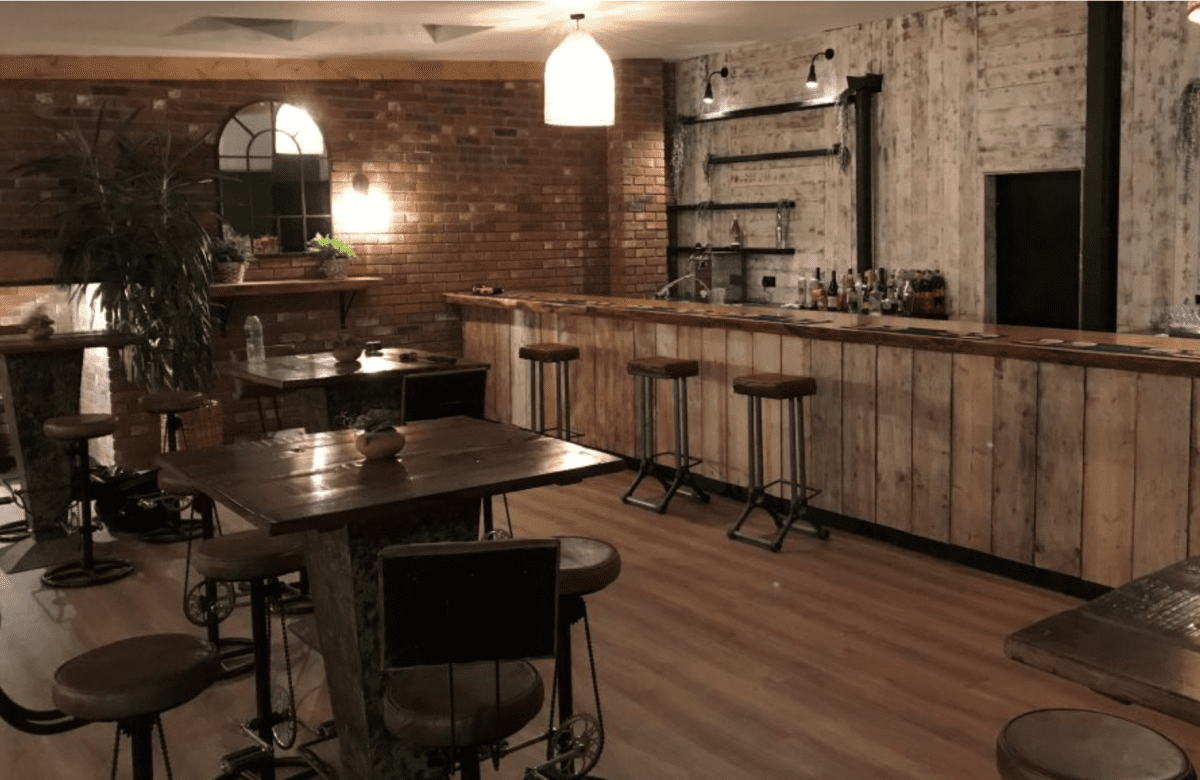 Business chats. Friendly faces. Delicious breakfast.
SVBG (Severn Valley Business Group) are a group of likeminded business people with a passion for supporting each other through our morning networking meetings over a delightful breakfast.
Our aim is to develop a trusted network of people we can have confidence referring our friends and business associates to, where each business works for the well being of the Group as a whole.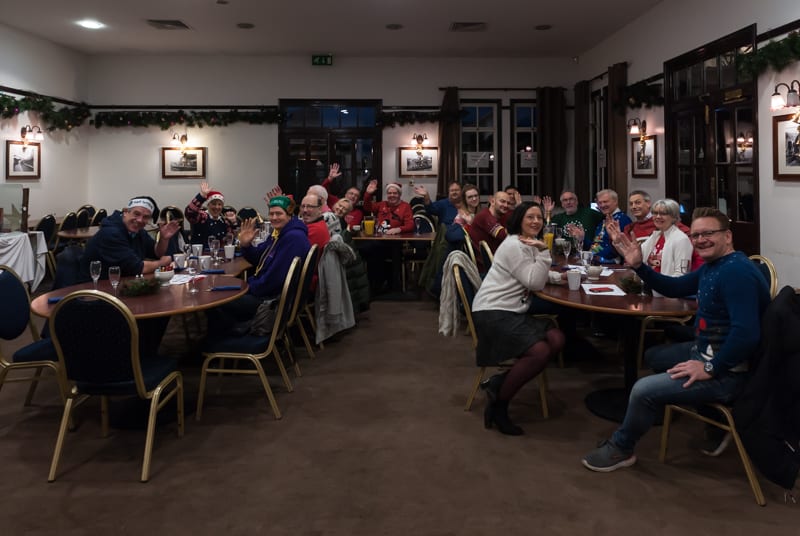 Informal networking meetings
in Kidderminster
We meet in the same place; at De Beers Garden Centre in Kidderminster. It's a central point for many of the businesses that attend our group and a well loved destination that we have come to know as the home of SVBG.
Our meetings are fairly relaxed, with a chance to mingle before getting into the main session with 60 seconds from all attendees, as well as a 10 minute presentation by one of our members. We always make time to share feedback & any referals however this isn't compulsory.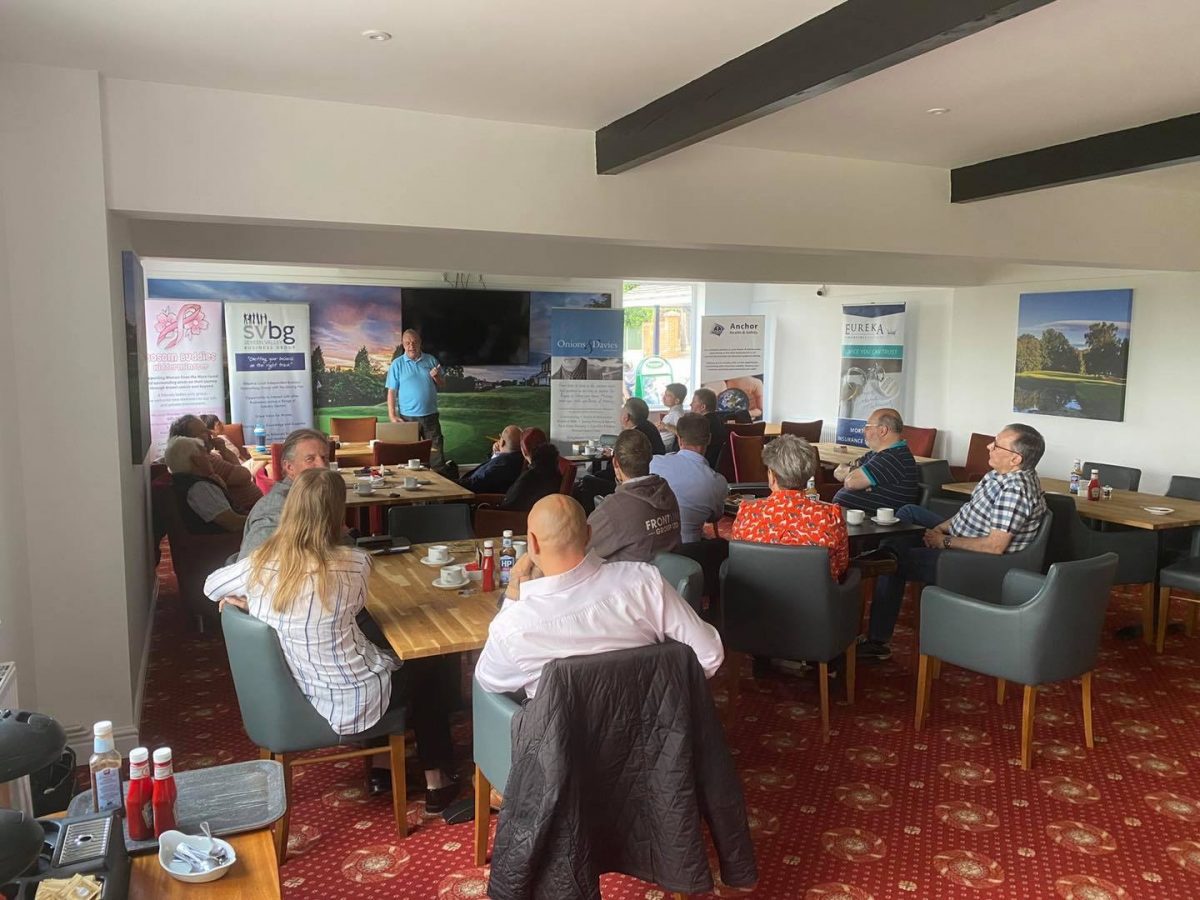 We love to meet new people, here are some kind words from our most recent visitors!

Friendly, informal atmosphere…
I was most impressed with the friendly informal atmosphere. It is clear that the group is very supportive and are willing to work for each other. I felt most welcome and look forward to hopefully attending more meetings.
– Aspenify UK

I have been to various other network meetings and usually been left to try to break into the cliques that have developed… I was introduced to various people and others came up and introduced themselves. People were friendly. A breath of fresh air! Also, I came away with referrals.
– Business Skills Stourbridge College

Given me faith in business networking…
Relaxed, welcoming and friendly. No pressure to hand over contacts and has given me faith in 'business networking' again after being put of for several years from one of the more high pressure groups.
Click on each profile to find out more information about each of our members that are part of the Severn Valley Business Group.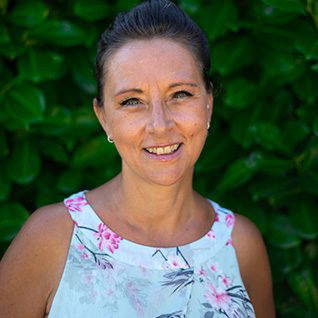 Adrienne Potter
Bewdley Hypnotherapy
Richard Ashmore
Altus Business Consulting
Dan Barnes
Nettl of Kidderminster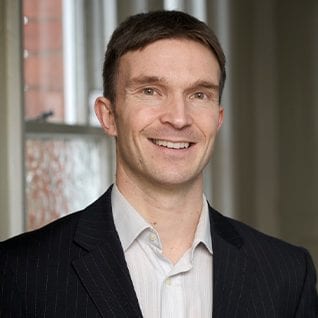 Chris Milne
Onions & Davies Solicitors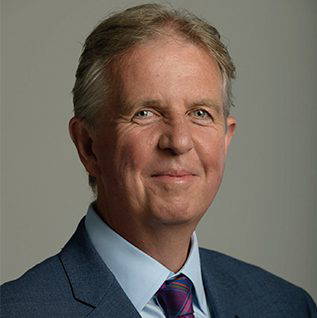 Andrew Baker
Eureka Financial Solutions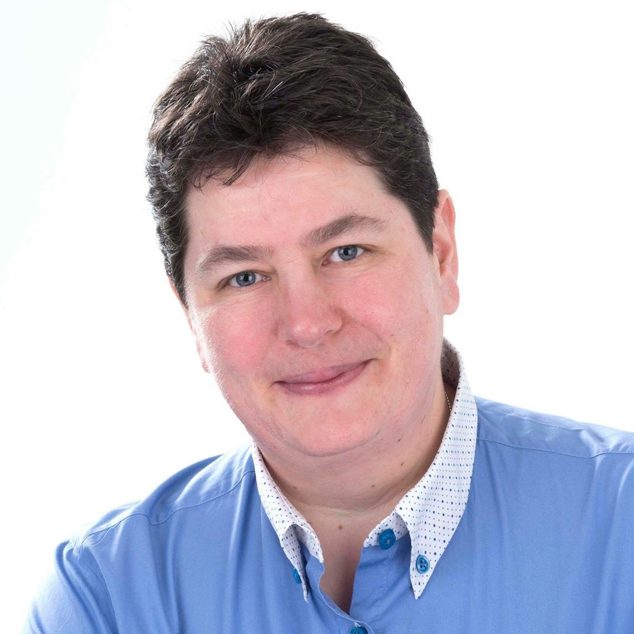 Gemma Taylor-Robinson
GTR Bookkeeping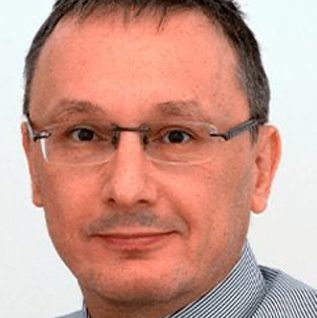 Nebil Shewayish
Start 2 Finish technology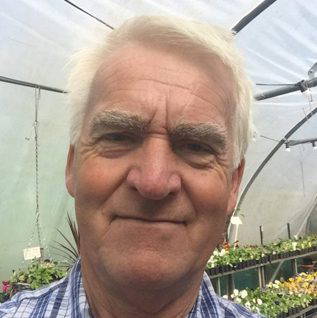 Bill White
Bill White Nurseries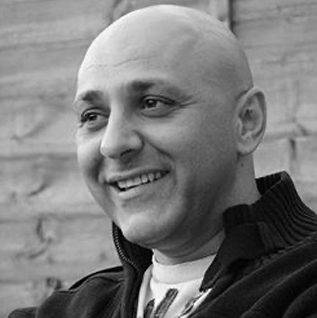 Stavros Michealides
Compare Energy Bills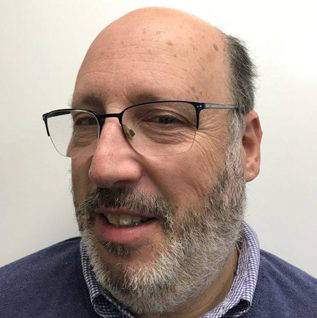 David Chill
Versatility in Print
Neill Hall
Travel Counsellors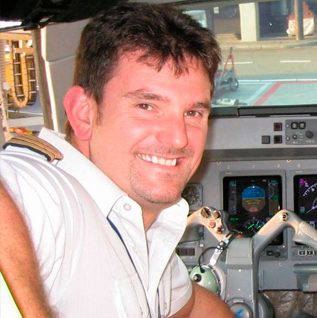 John Russell
Happy Banana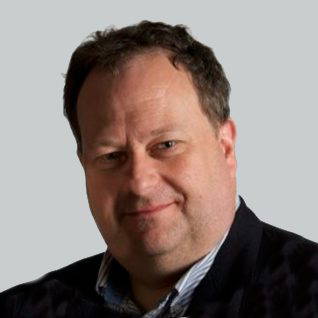 Paul Marshall
Marshall Structures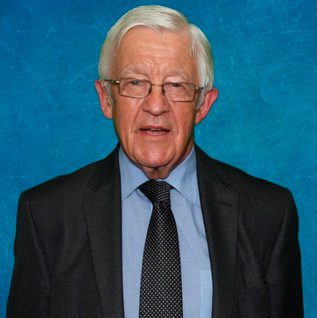 Phil Brown
Phil Brown Consultancy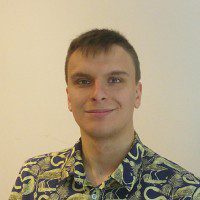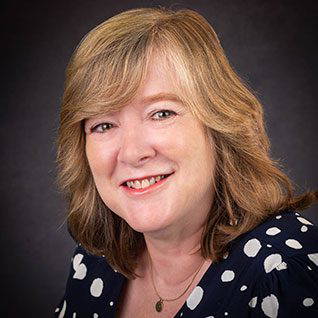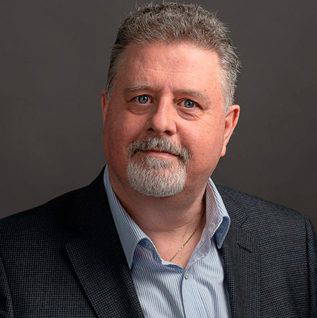 Martin Hanney
Aspenify UK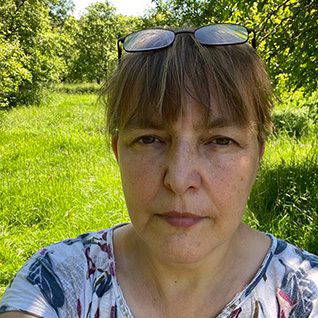 Julie Duriez
Lavender Tree Therapies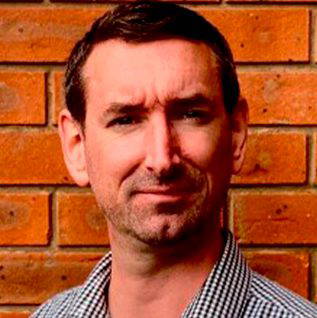 Colin Noble
Human Everything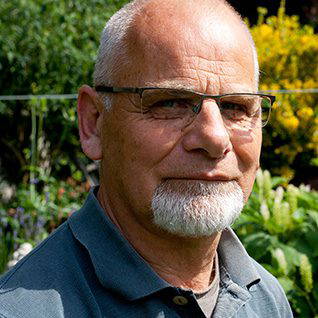 Paul Duriez
Country Interiors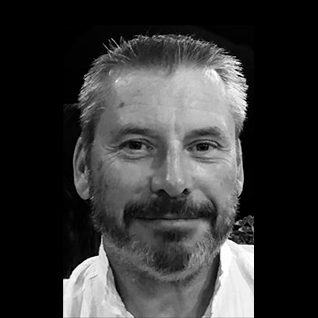 Mark Tomlinson
WPA Healthcare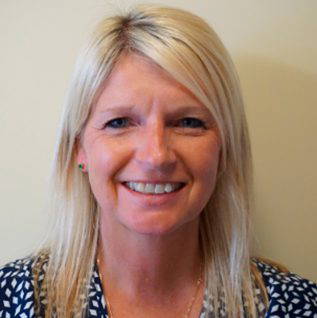 Jayne Sargeant
KEMP Hospice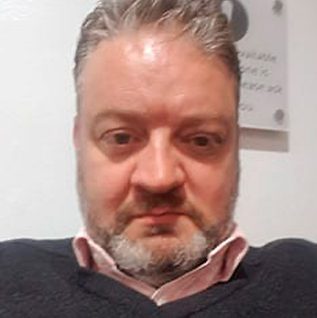 Andy YoungJohns
Mercian Flooring
Debbie Avens
Avens Marketing
Yvonne Jeffries
House of Colour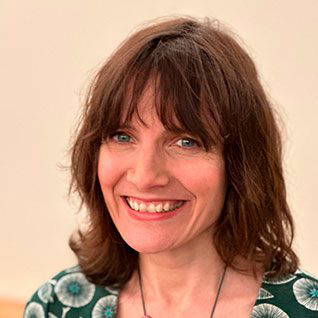 Emma Whitcroft
Nutritionist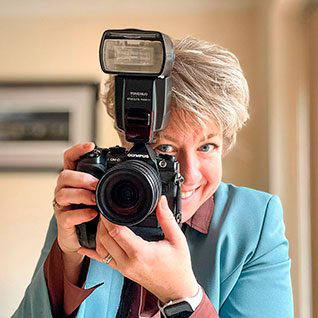 Emma B Murrills
EBM Brand Photography
The latest on the member's blog
Family Law Services 2023
Our solicitors are Resolution members committed to helping you reach an amicable solution where at all possible, and will expertly guide you through the issues right to the end.
Click on the images in the gallery to read about each photo and browse through what else we get up to here at SVBG.