Meet new businesses and grow your connections
Visit our long-standing networking group and grow your circle of connections.
We have moved our meetings to a new location!
Our meetings will now be taking place at the Kidderminster Golf Club and will no longer be held at the Severn Valley Railway Station.
Should you require directions or guidance on locating the Kidderminster Golf Club, please use the map at the bottom of the page or contact info@svbg.co.uk for assistance.
We look forward to seeing you very soon!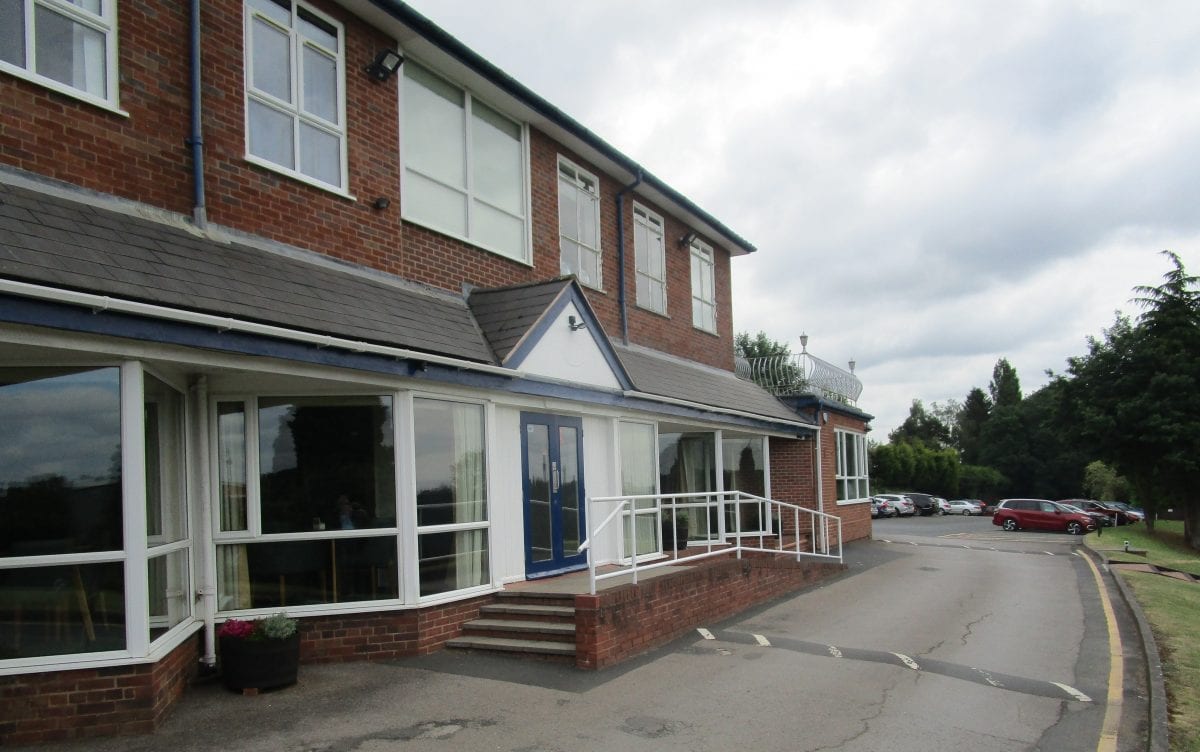 Business chats. Friendly faces. Delicious breakfast.
SVBG (Severn Valley Business Group) are a group of likeminded business people with a passion for supporting each other through our morning networking meetings over a delightful breakfast.
Our aim is to develop a trusted network of people we can have confidence referring our friends and business associates to, where each business works for the well being of the Group as a whole.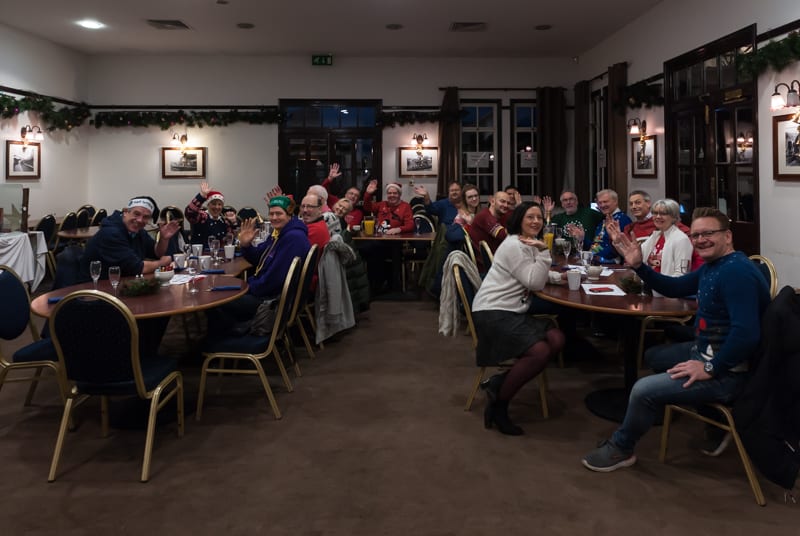 Informal networking meetings
in Kidderminster
We meet in the same place; at the Kidderminster Golf Club in Kidderminster. It's a central point for many of the businesses that attend our group and a well loved destination that we have come to know as the home of SVBG over the years.
Our meetings are fairly relaxed, with a chance to mingle before getting into the main session with 60 seconds from all attendees, as well as a 10 minute presentation by one of our members. We always make time to share feedback & any referals however this isn't compulsory.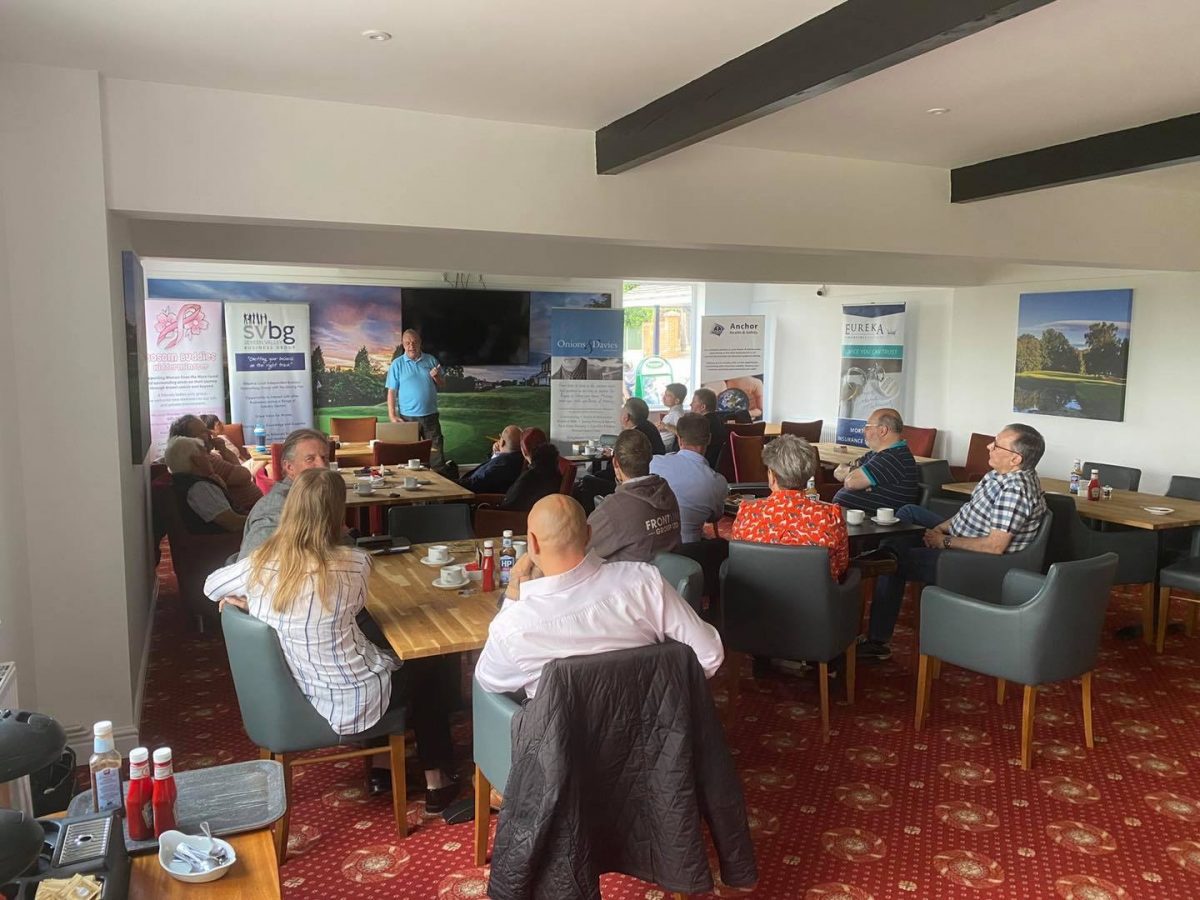 We love to meet new people, here are some kind words from our most recent visitors!

Friendly, informal atmosphere…
I was most impressed with the friendly informal atmosphere. It is clear that the group is very supportive and are willing to work for each other. I felt most welcome and look forward to hopefully attending more meetings.
– Aspenify UK

I have been to various other network meetings and usually been left to try to break into the cliques that have developed… I was introduced to various people and others came up and introduced themselves. People were friendly. A breath of fresh air! Also, I came away with referrals.
– Business Skills Stourbridge College

Given me faith in business networking…
Relaxed, welcoming and friendly. No pressure to hand over contacts and has given me faith in 'business networking' again after being put of for several years from one of the more high pressure groups.
Our members are professionals who enjoy the company of other friendly & likeminded business people. Click the button below to meet our members.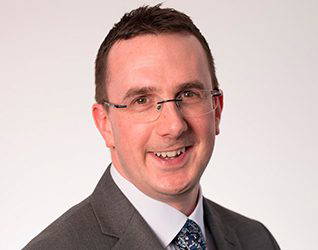 The latest on the member's blog

CO The Silent Killer
At 20:29 on 08 Dec 2017 both fire engines from Newton Abbot were mobilised to a Carbon Monoxide (CO) alarm sounding. The occupier had correctly exited the house and was waiting outside. Two crew members dressed in BA investigated with a gas detector. They found...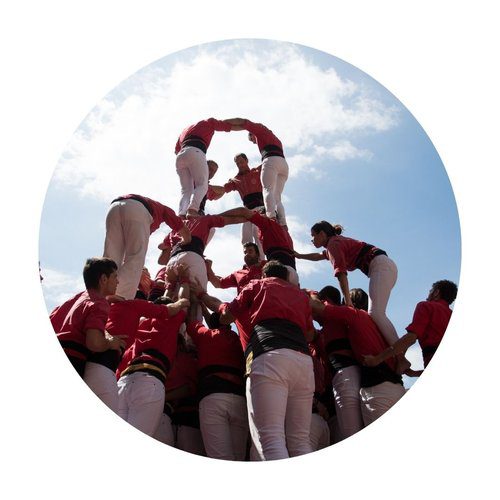 What is the key to building a good team?
We've worked with a lot of different teams over the years. Some good, some well, not so good. While you're going through your daily routines, fire fighting, project work, the usual "work stuff", it can be hard to figure out what it is that makes your team so...
Firework Display & Safety
Firework displays should be enjoyable and spectacular occasions – but they obviously need some responsible planning. The good news is that there is straightforward guidance to help you.If you are organising a major public event, you will clearly need a robust and...
Click on the images in the gallery to read about each photo and browse through what else we get up to here at SVBG.