Our members are full of valuable information, which is why we wanted to include a platform to share knowledge to all. You can see the latest posts below!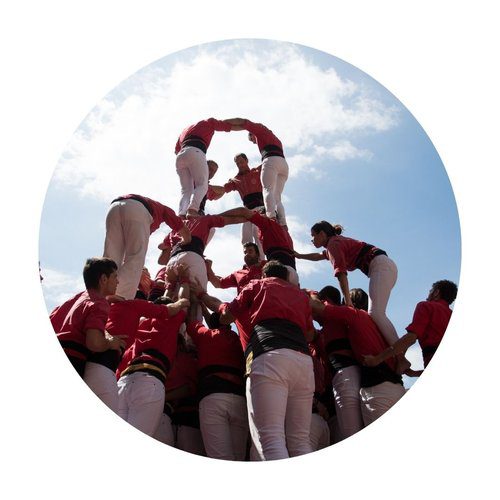 What is the key to building a good team?
We've worked with a lot of different teams over the years. Some good, some well, not so good. While you're going through your daily routines, fire fighting, project work, the usual "work stuff", it can be hard to figure out what it is that makes your team so...
Looking for something specific?
Use the search bar below to search the website.
We would love to invite you to one of our meetings so you can meet our members and expand your business circle!