Our members are full of valuable information, which is why we wanted to include a platform to share knowledge to all. You can see the latest posts below!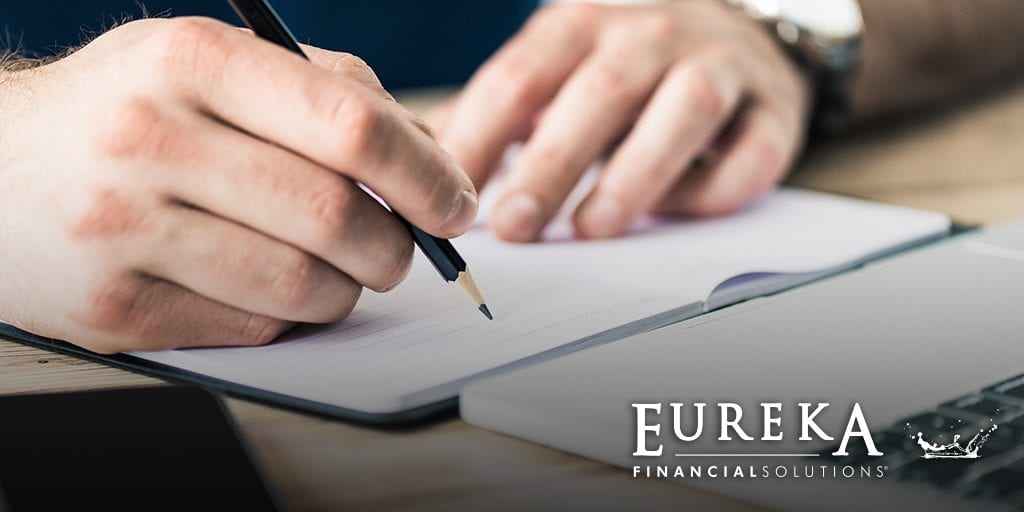 Plan for what is difficult while it is easy
We all know we need to save for retirement, don't we? But we also know it's not always that easy to find the spare cash required to do so, especially amid a global pandemic. Research studies, though, typically show that many retirees wish they'd saved on a more...
Looking for something specific?
Use the search bar below to search the website.
We would love to invite you to one of our meetings so you can meet our members and expand your business circle!