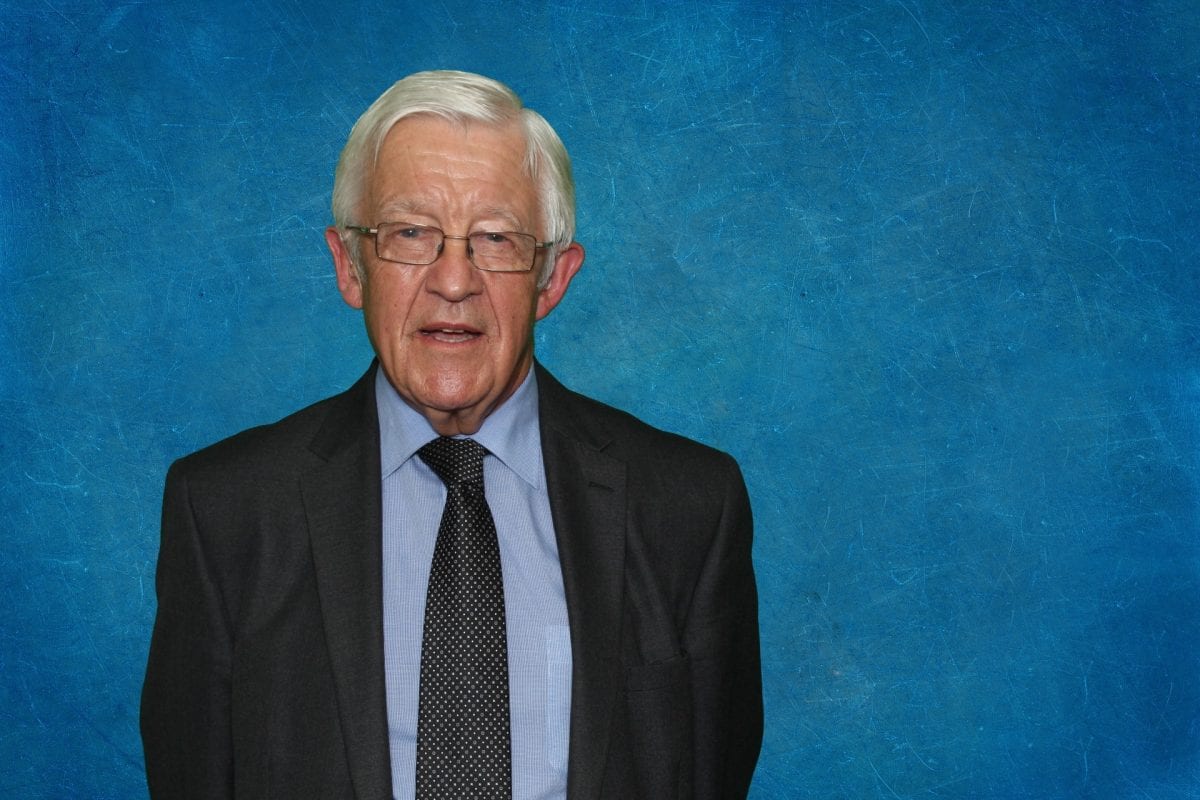 Phil Brown
Phil Brown Consultancy
Company Profile:
Is your business expanding and do you need assistance to achieve UKAS certification to ISO9001 and/or ISO14001?  We have more than 20 years experience providing management systems for these Standards; we audit these systems and co-ordinate the management reviews.  We arrange certification with a UKAS registered company and provide ongoing support for the Standards.

"Phil is very good company and extremely polite and helpful"
"We had the pleasure of being introduced to Phil some years ago having recently established our ISO Certification. Thanks to the terrific help and support provided by phil, we have been able to maintain and develop our Policy in accordance with the Standard to retain our certification with the minimum of cost and effort on our part.
Phil has worked to develop his understanding of our Policies and Procedures and has helped us to identify, develop and exploit opportunities for improvement successfully. Phil is very good company and extremely polite and helpful and since we met we have not looked elsewhere for help and support in this area."
– Whitehouse Flexible Tubing


"It has been a blessing to work with Phil"
We have employed Phil's services for the three years now and have found him to be a huge help. Being a small company we found the time and effort involved in preparing for our inspections and planning accordingly was a serious interruption to our 'usual' business. Fortunately thanks to Phil's encouragement and practical help we have successfully passed all the inspection with BSI without inconveniencing ourselves unduly. It has been a blessing to work with Phil and we are very grateful for all his help.

"I would have no hesitation recommending"
I am writing to thank you for your help and advice in achieving our ISO 9001 certification. From our initial first step into the 2008 standard to the recent transition to the 2015 standard, you have guided us wisely and helped us to make very real improvements as well as simply meeting the standard. I would have no hesitation in recommending your service to anyone in need of it.
Benefits of ISO certification for companies after Covid 19 lockdown
Any comapany that haseither ISO9001 and/or ISO14001 will benefit from the disciplined management systems that are required for the 2 standards. Areas which will be particularly useful are 1); the importance of having identified and approved a second supplier of key...