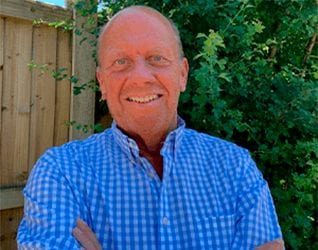 Neill Hall
Travel Counsellors
Company Profile:
With over 40 years experience in the travel industry I have sent my customers to every corner of the globe either on holiday or business.
Working for Travel Counsellors I offer a huge range of holidays from cruises, package holidays or tailor made bespoke holidays and everything is totally protected.

"Provides a balance of efficiency and friendly advice"
Neill is an experienced travel professional who demonstrates an understanding of customer needs by providing a balance of efficiency and friendly advice. It is great to be able to trust someone to deliver what you heed with a minimum of fuss.

"Outstanding knowledge & organisational skills"
Neill Hall's client care, knowledge, understanding and organisational skills are outstanding. I have used Travel Counsellors for several years and have always had an excellent relationship with Neill. He has many year's experience in tourism and is also brilliant at arranging business flights. Travel Counsellors is the best in the business, I simply would not use anyone else and always call Neill when I need to book flights , holidays or any other travel arrangements.

"Quite simply, he provides the very best most responsive service"
Because quite simply he provides the very best, most responsive service I could ever wish to want and/or expect. He's always very attentive to the needs of myself and my required travel request, whilst being dedicated to finding the very best deal possible in delivering the right solution that meets my specific needs. 10/10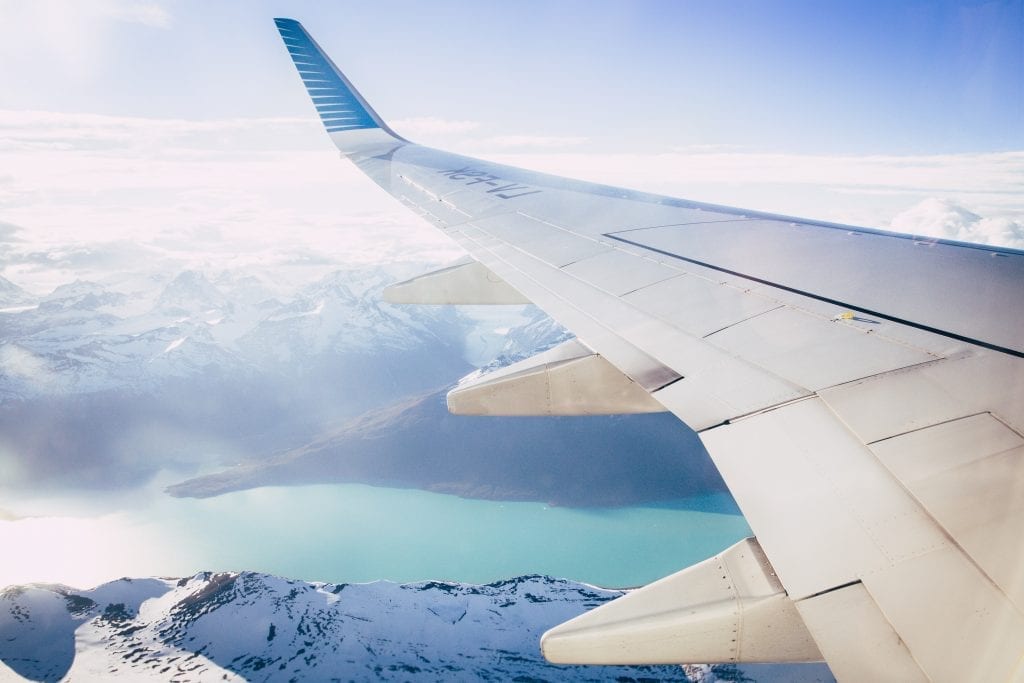 Travel after Brexit
Now that we will soon be able to travel freely around Europe again a few things have changed since we were last there. 1 Your passport must be valid for at least 6 months and be less than 10 years old. 2 You must have insurance cover that includes healthcare as the...