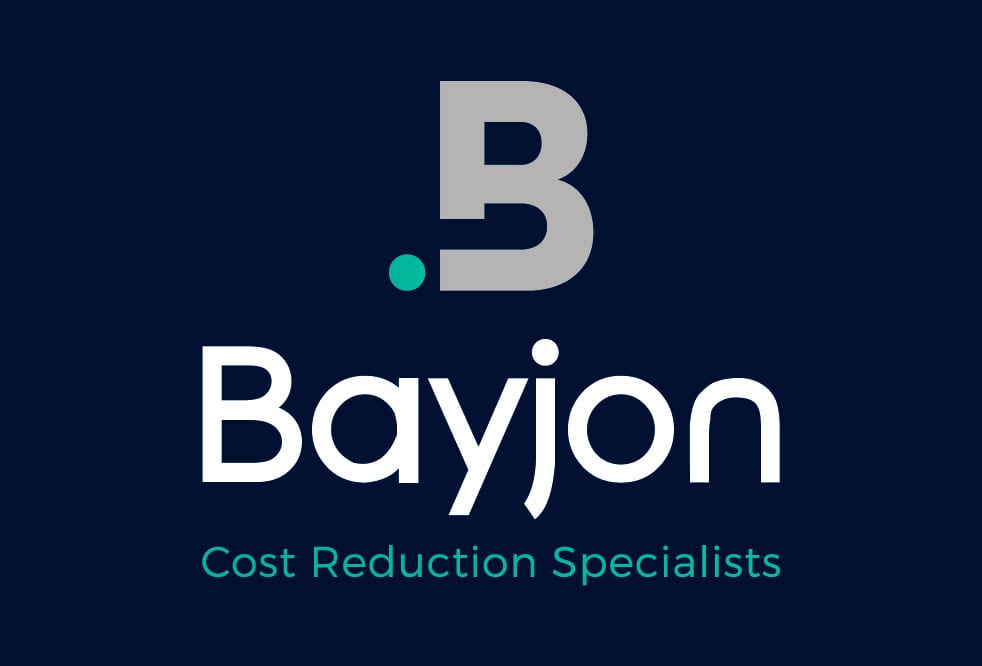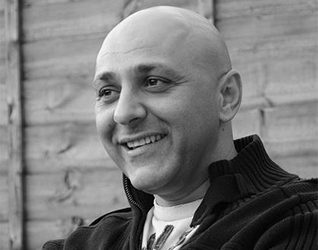 Stavros Michealides
Bayjon Cost Reduction Specialists
Company Profile:
Energy for Business is a minefield. Supported by MP's our energy scheme allows companies to secure more competitive Gas & Electricity prices through the benefit of collective purchasing, a service unique to us. By simply providing us with a copy of your latest energy bills we can guide you through the process of saving you money.

"Has been a great help to our business"
Stav has been a great help to our business, Vicky's Convenience Store and Post Office. He has helped us to lower our costs on what was a very large energy bill. Not only this but he has also helped us to move all of our household utilities to one convenient bill with an award winning supplier – thanks again Stav.
– Vicky Onions, Owner

"A huge thank you to Stav"
I would like to say a Huge thank you to Stav. He has managed to sort our energy at the dental practice for years now. It can be so difficult and confusing getting to grips with all the providers and tariffs out there.
We had been having problems with our other providers for some time and Stav helped us in finding the most appropriate and economical tariffs.
He has also sorted our bills at home and we trust in him totally as he is always at the end of the phone to answer any queries that we may have.
– Ashish Sharma, Practice Director

"The money he saved is amazing"
Stav is a commercial energy specialist who sorts commercial energy. I thought I could sort the fairly simple task of commercial energy myself, but asked Stav just to take a look for me.
The money he saved me is amazing, his service is for free and I'd highly recommend him.
Everyman to his own trade.
– Jonathan Horswell, Director