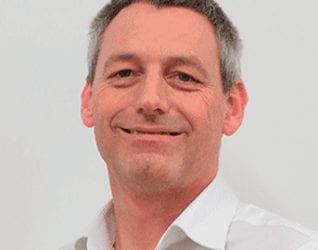 Richard Ashmore
Altus Business Consulting
Company Profile:
Your Freelance Finance Director – Don't keep fire fighting, get the support and help you need from an expert with 20 years experience at the sharp end. Sound financial direction, strong financial control, business planning, forecasting and strategic development for all types of businesses from start ups through to medium sized companies.
3 business lessons from the movie Hidden Figures
Inspiration in business can come from the strangest places. The other evening I was watching the film Hidden Figures. It tells the true story of a group of African-American women who played a crucial role in the space race for NASA during the 1960s. It's an...