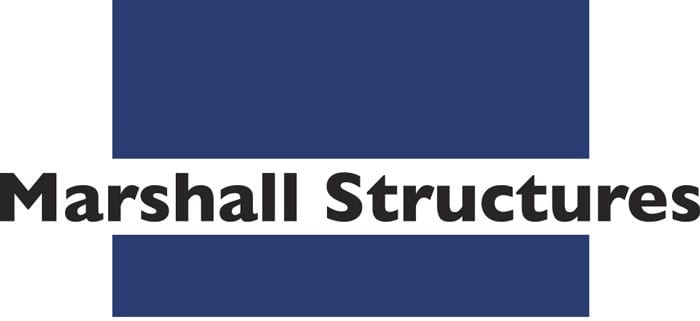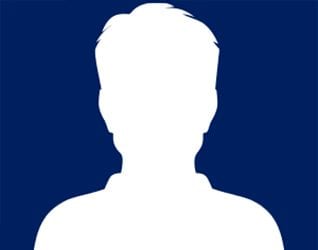 Paul Marshall
Marshall Structures
Company Profile:
An approachable firm of Structural Engineers offering professional, impartial advice to home owners, Architects, Estate Agents and Builders. Providing structural advice for extensions and new buildings, Structural Engineers' Reports, Party Wall Notices and Awards and Clerks of Works Inspections. "Making buildings stand up or telling you why they don't".
A Pencil Related Blog!
As an engineer I use pencils quite a lot and like a many engineers I get overly excited by them. I use a variety of thickness and grades depending on what I am doing. Whilst there is something very tactile and appealing about a nice freshly sharpened traditional...