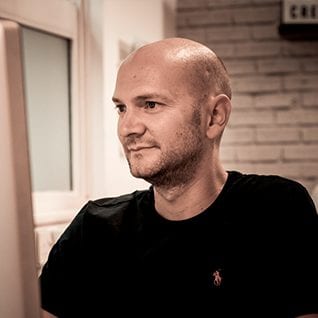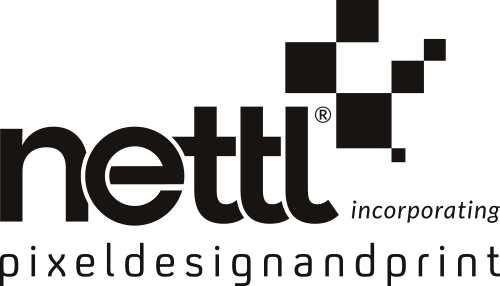 Daniel Barnes
Nettl of Kidderminster incorporating Pixel Design
Company Profile:
We are a friendly and approachable team of web and design professionals who are dedicated to delivering you stylish branding and beautiful, intuitive mobile friendly websites. As part of the nettl studio network, Pixel Design deliver a complete branding and digital marketing package, with excellent customer service a priority.

"Full of ideas and a real pleasure to deal with"
Dan and the team have been excellent from start to finish. After our initial meeting some examples efficiently followed, they worked with me to decide on our colour scheme and our branding concept. They were full of ideas and a real pleasure to do business with. I've already recommended them to friends and family. All round fantastic service.

"Professional & very well informed"
I have worked with the team at Nettl in Kidderminster on a number of projects for various clients. They are totally professionally, very well informed and quick to respond. Their creativity is very impressive and their knowledge is very current and reassuring. Most of all they are friendly and wonderful people to work with. I cannot recommend them more highly.

"Always an exceptional standard"
I've worked with Dan & Katie on a few printing projects over the past year. They are always uber professional, offer expert advice, can meet at times challenging lead-times and the end product is always of an exceptional standard. I thoroughly enjoy working with them and I would highly recommend. Cheers guys!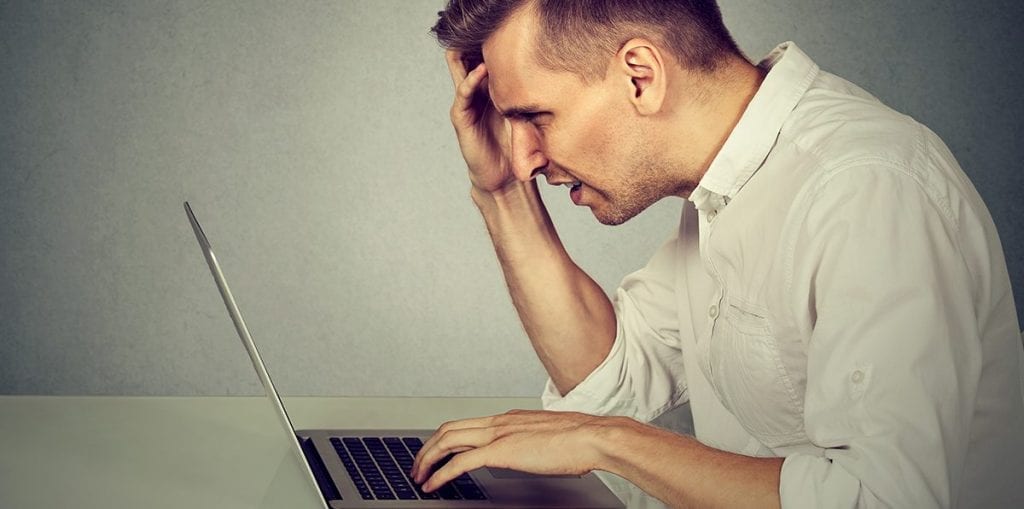 5 Mistakes Businesses Make Online
Stay ahead of your competitors No one wants their website to fall behind and lose their rank hence why you should be consistently and regularly checking up on your website – brush away those cobwebs! In this blog we will talk about 5 mistakes that many businesses...