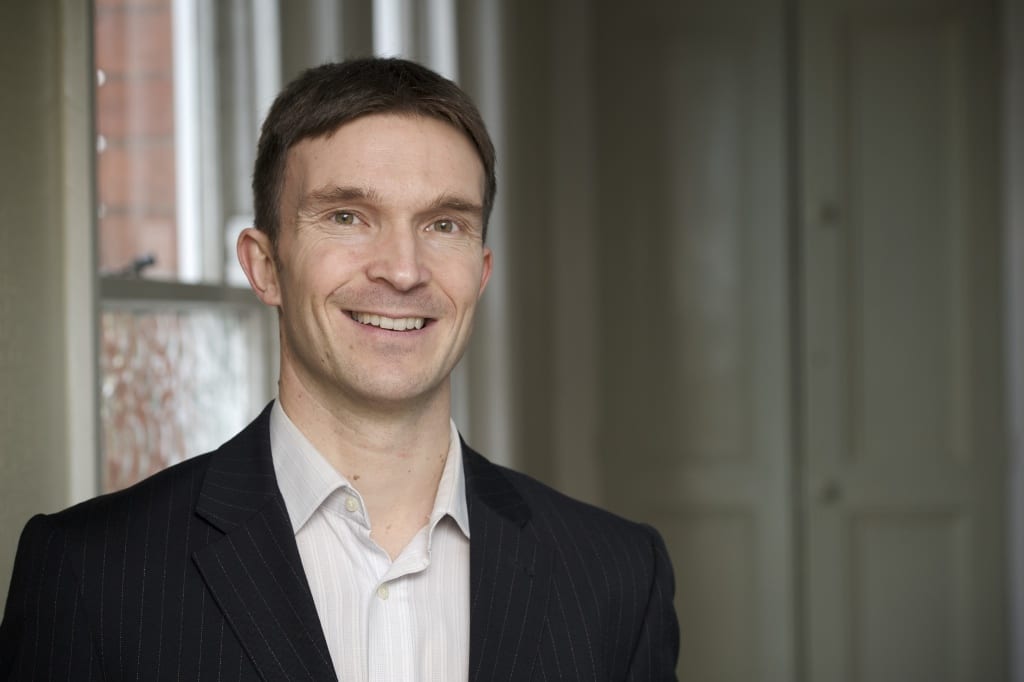 Chris Milne
Onions & Davies Solicitors
Company Profile:
We offer a full range of legal advice for individuals. Chris specialises in Wills, Tax Planning, Trusts, Powers of Attorney and Estates. Whether you are worried about paying for care, want to protect your family or business, or don't know what to do following a death, Chris will provide caring and professional advice

"Straighforward & Quick"
I visited another solicitor who made what I need sound very complicated and almost impossible. What your firm did for me was straightforward and it was done quickly, many thanks!

"Very helpful & ready to help"
I set up a meeting as I required some legal advice about my rights regarding the breakdown of my relationship. I required no action to be taken but I found Louise to be very helpful and ready to help if I needed it.

"Co-operative & sensitive"
I found Chris and his secretary extremely helpful and co-operative and also very sensitive to the work involved.