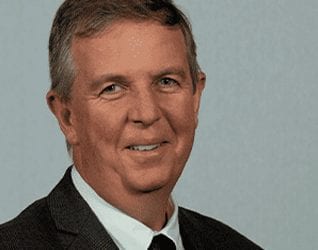 Andrew Baker
Eureka Financial Solutions
Company Profile:
Helping personal and business clients with all areas of Financial Planning, ensuring that with our experience and expertise they can meet their individual and business goals. Eureka is a regional network of professional advisers providing personal face to face, Mortgage and Insurance advice at a location to suit you.

"Advice above & beyond expectations"
Eureka Financial Solutions has been a great help to my company, their advice and expertise was above and beyond expectations and I would highly recommend them!

"Takes time to fully understand needs"
We have used Eureka Financial Solutions® on several occasions for both our Mortgage and our insurance. The advice they have given and work that they have done for us has been excellent, Andy takes his time to fully understand your needs and explain (in a language you understand) the products and services that are best suited to your needs. We feel safe in the knowledge that we are fully insured should a incident occur and very happy with out current mortgage. We will be using Eureka Financial Solutions® again in the future and I can recommend their services highly.

"Would recommend Eureka every time"
Eureka has helped us on numerous occasions with various financial decisions, mortgages and insurances. Andrew always makes the process easy, transparent with the best deals and rates for us. I would recommend Eureka every time.
For The Life You Don't Yet Know
Life can very often throw us a curve ball and you never know... When your going to die: Zurich had 1,779 death claims in 2016 and paid out 98% of these claims totaling a benefit amount of £151,710,069* If you are going to get a critical illness: Zurich had 875...