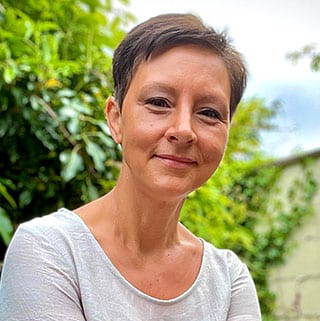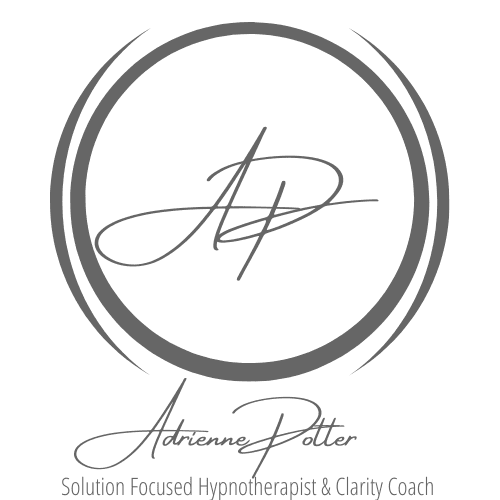 Adrienne Potter
Hypnotherapy Bewdley
Company Profile:
Working with you face to face at my private clinic or online, I use a combination of both hypnotherapy and coaching techniques to help you identify the areas in life holding you back. Working together we can achieve your SMART goals, create healthier habits, improve your general well being by reducing stress and increasing confidence.

"Feeling much more relaxed in myself"
I went to Adrienne as I've struggled for years with insomnia and sleeping tablets have never been a route I wanted to go down. After just one session with her, I left feeling much more relaxed in myself and every night since my session I have fallen asleep much easier and feel so much better in the mornings. I know there is more work to be done but it has already made a huge difference for me and I can't thank her enough. She's lovely and puts you at ease too.

"Calm, relaxed approach"
As a very cynical person who has had years of going through the motions and paying lip service to spending quality time on my own wellbeing, I was sceptical about hypnotherapy. However Adrienne has such a calm, relaxed approach and really takes the time to get to the real you. It is a privilege to be able to benefit from her expertise and I although I'm at the start of my journey I'm amazed how Adrienne has helped me relax and escape.

"Totally understood my needs"
I had a fantastic hypnotherapy session with Adrienne today. She totally understood my needs and how my mind is working at the moment. She really got me to a calm, relaxed state where my mind felt free. Very impressive. Adrienne offers a consultation where she will tailor a course to suit your needs. I would highly recommend Adrienne at Bewdley Hypnotherapy.
Funding Withdrawn
A Long Overdue Update It's been almost three months since my last blog post. I felt that I didn't really have much to share, but as I walked along the blustery canal towpath with my friend this morning I was reminded that there really is plenty to share with you...