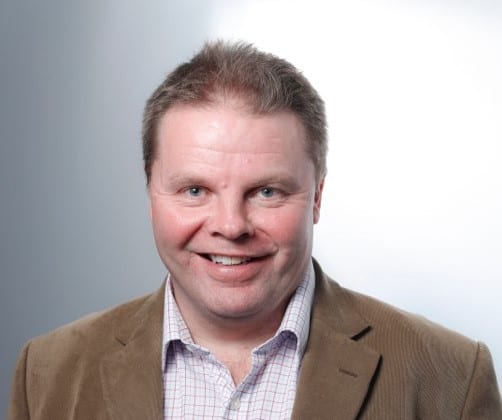 Company Profile:
I really believe in our business, I want to truly ensure that People add value in their Business, for which I have a unique blend of skills, experience to help them realise that value, growth and sustained, improved performance.
We provide Business Coaching support. I am currently completing my master's Coaching qualification with the ILM, have coached more than 30 Business Managers and Leaders in the past 3 years.

"Personable Approach"
"When my colleague and I first met with Clover HR to discuss our requirements, their passion for Clover HR shone through! They were interested to learn about us and our work as a charity. We felt that Clover HR offered a more personable approach and an appointed HR Business Partner meant that we had a single point of contact who would understand the Foundation and to build a relationship with. Thank you for your support to date – we're looking forward to develop our working relationship!"
– Heart of England Community Foundation

"We have an excellent relationship"
"Our Business has been using Clover for around 18 months now. They have guided us through some difficult HR issues with confidence. We have an excellent relationship with Clover; they are there whenever they are needed and we see them as an extension of our own HR Department."
– Prime Facility Services

"We have seen a positive change"
Clover are a professional HR business partner who have a caring and personal touch to the services they bring. As an SME we don't have the resource to operate our HR function as effectively as we had hoped in the past but since working with Clover, it has given us the support and extension to that department that has seen positive change to our processes regarding HR.
– Highway Traffic Management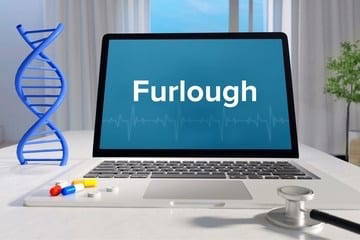 How to Manage Employees on Flexible Furlough
From 1st July the furlough scheme changed to become more flexible since it commenced in March. From 1st July employees can work part-time and be furloughed for the remaining hours of their working week. Hours of work need to be agreed between the employer and...