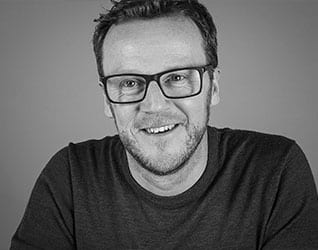 Company Profile:
As a visual marketing agency, we provide companies with video marketing and commercial photography to help them develop new business and grow existing clients.
Creativity is at the core of everything we do. That, coupled with our knowledge of marketing, provides you with the perfect solution for your creative media.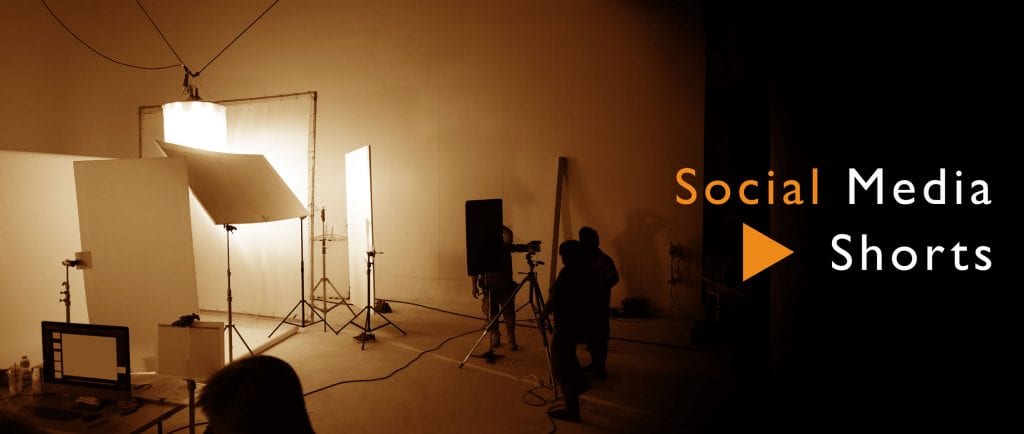 Social Media Shorts – 5 tips to get your videos noticed
In the world of social media, It's no secret that video has become the perfect media to get your message to your audience. But we already know that; the problem is, so does everyone else. This has made social media a very busy place with many many videos all...