Our members are full of valuable information, which is why we wanted to include a platform to share knowledge to all. You can see the latest posts below!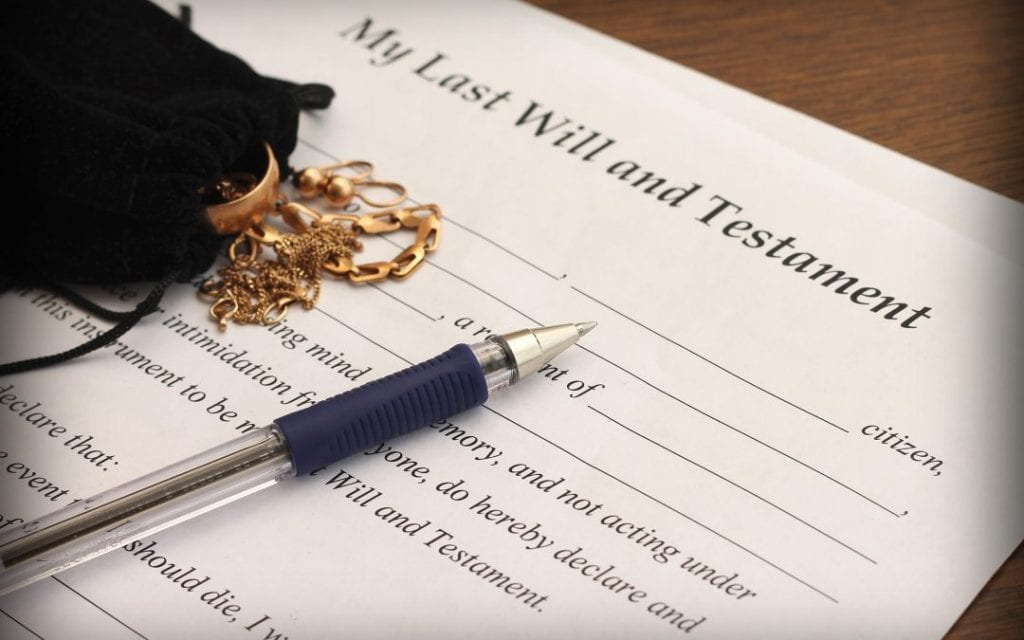 Homemade Wills – more trouble than they are worth?
During the last year, as a result of the pandemic, we at Onions & Davies have seen a sharp rise in the amount of people making Wills and Lasting Powers of Attorney. Naturally, people are wanting to plan for what is a more uncertain future.
Looking for something specific?
Use the search bar below to search the website.
We would love to invite you to one of our meetings so you can meet our members and expand your business circle!